The Members
of the CAE MAB Network
If your biosphere reserve is concerned by continental aquatic ecosystems (watercourses, deltas and estuaries, lakes, wetlands …) and you want to participate and contribute to this network, you must become a member. Becoming a member is simple. You just have to make yourself known and fill in the descriptive sheet with your biosphere reserve's information.
A template of the descriptive sheet can be downloaded below.
Current members of the CAE MAB network
To date, 145 people representing 77 biosphere reserves in 42 countries have show interest in this network.
Find below the biosphere reserves that have shared information about their activity and fulfilled the descriptive sheet.
Dordogne Basin
Biosphere Reserve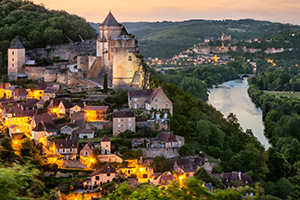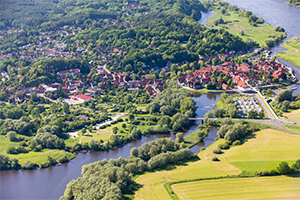 Gorges du Gardon
Biosphere reserve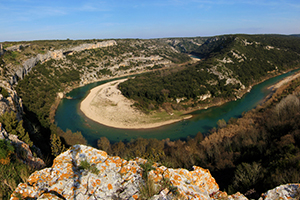 Julian Alps
Biosphere Reserve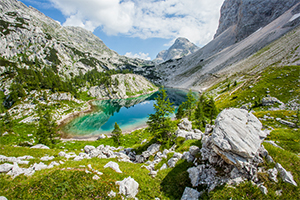 Middle Volga Integrated
Biosphere reserve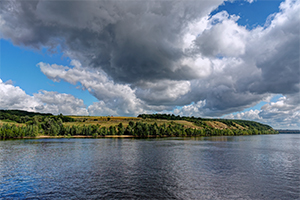 Mura Drava Danube
Biosphere reserve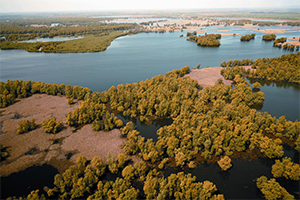 Po Delta
Biosphere Reserve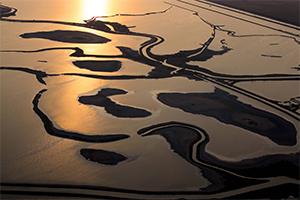 Terres de l'Ebre
Biosphere reserve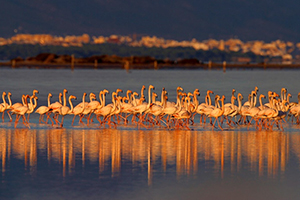 Volga Akhtuba Floodplain
Biosphere reserve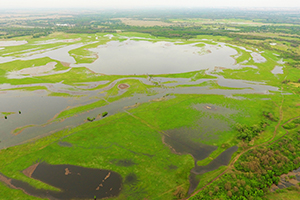 Prioksko-Terrasnyi
Biosphere Reserve